Community Justice Center, 2620 Colonel Durham Street, Seaside, CA 93955
PROGRAM DESCRIPTION

:
This program addresses methods, strategies, and practices that can be used to provide pyscho-social and other support to terminally-ill patients, their families and close networks as they cope with impending death. Particular emphasis will be placed on how to manage sources of conflict that often emerge near life's end, as well as how to help individuals and families find meaning at life's end.
This educational program combines presentations by experts with video, discussion, and additional complimentary learning materials. Learners participating in the event program will have an opportunity to discuss and ask questions of an expert panel.
The program is 2 hours, with an additional 30-minute post-program discussion required for CE
credits.
LEARNING OBJECTIVES

:
At the conclusion of this program, participants will be able to:
Identify strategies to help families resolve or cope with conflicts that emerge as a family member is dying, such as ambivalent relationships, cultural differences, caregiving disputes among family members, pre-existing mental illness, and family dysfunction;
Describe strategies that can be employed in addressing conflicts that arise between family and staff, including ethical issues such as disclosure, disagreement over treatment options and decisions, and cultural/spiritual differences;
Discuss the importance of facilitated family meetings and identify the components of successful family meetings;
Describe strategies that can be used to assist families in enhancing patient care, finding meaning, and achieving growth at life's end.
For more information, contact Hospice Giving Foundation at 831.333.9023 or e-mail info@hospicegiving.org.
Click here to register online!
Sponsored by: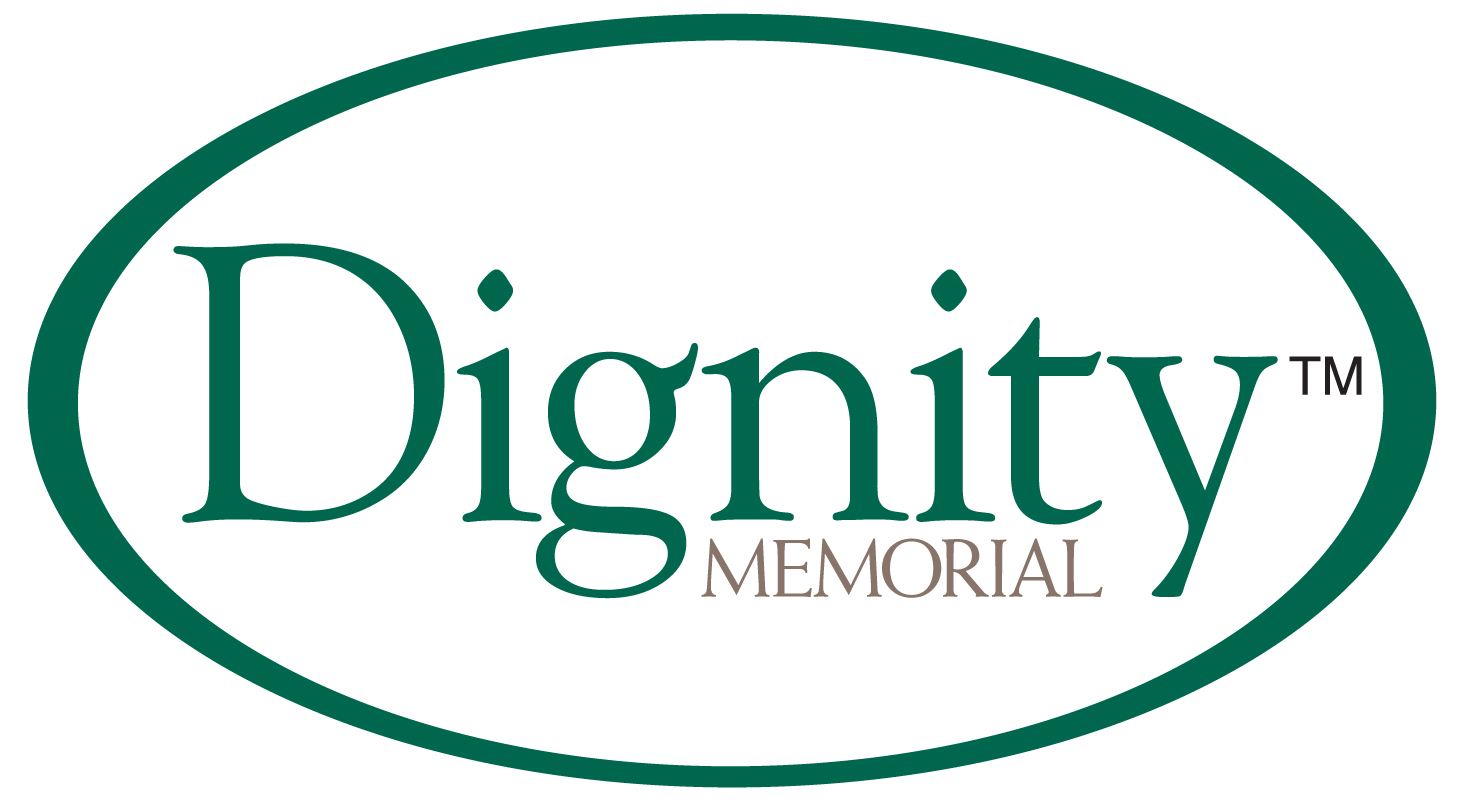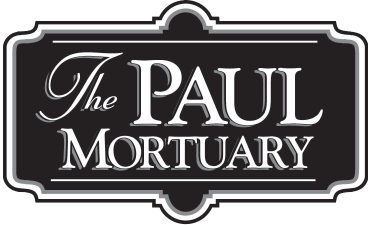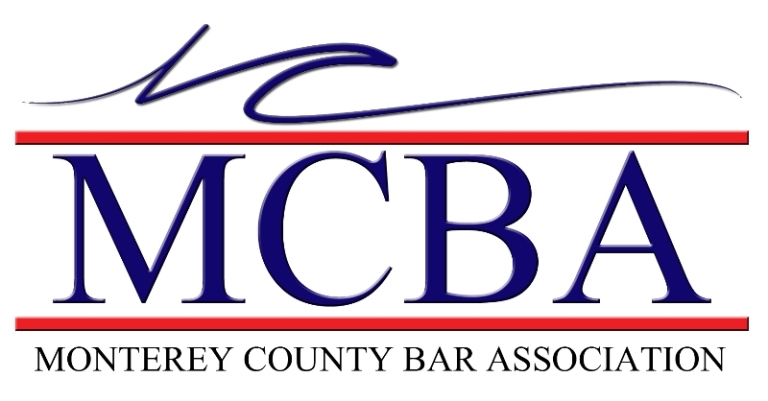 Produced by:                                                                                
Hospice Foundation of America                                               
EXPERT WEBINAR PANELISTS:
Kenneth J. Doka, PhD, MD, is a professor of gerontology at the Graduate School of The College of New Rochelle and senior consultant to Hospice Foundation of America. Dr. Doka serves as editor of HFA's Living with Grief® book series, its Journeys newsletter, and numerous other books and publications. Dr. Doka has served as a panelist on HFA's Living with Grief® video programs for 22 years. He is a past president of the Association for Death Education and Counseling (ADEC) and received the Special Contributions Award in the field of Death Education from the Association for Death Education and Counseling. He is a member and past chair of the International Work Group on Death, Dying and Bereavement. In 2006, Dr. Doka was grandfathered in as a mental health counselor under New York's first state licensure of counselors. Dr. Doka is an ordained Lutheran minister.
Donna L. Schuurman, EdD, FT, is the Sr. Director of Advocacy & Training/Executive Director Emer-itus at The Dougy Center for Grieving Children & Families, where she has served since 1986. She writes and trains internationally on children's bereavement issues, and authored Never the Same: Coming to Terms with the Death of a Parent. Dr. Schuurman is a member of the International Work Group on Death, Dying, and Bereavement, and a founding board member of The National Alliance for Grieving Children. She has trained the National Transportation Safety Board (NTSB) and FBI's Rapid Deployment teams, as well as medical personnel, NGO staff and caregivers following major disasters including the Oklahoma City bombing, 9/11, Japan's 1995 Kobe earthquake and 3/11 tsunami, and the Sandy Hook School shootings in Newtown, CT. She was the recipient of the Association for Death Education & Counseling's Annual Service Award (2004) and Annual Clinical Service Award (2013).